Product Highlights
Output size: A3
Output Type: Colour
Recommended Uses
Print Volume: High
Recommended Usage: Large Workgroups
List of Features
C454e
C364e
C284e
C224e
• Print speed
Colour
45ppm
36ppm
28ppm
22ppm
B/W
45ppm
36ppm
28ppm
22ppm
• Max. original size
SRA3 (320 x 450mm)
• Authentication
IC Card/Biometric
• Multifunctional
Copy/Print/Scan/Fax (Optional)
• Mobile
iPhone/iPad/Android
• Environment
Bioplastic, Recycle PET
A new work style for the ever-changing office environment
Print and receive with mobile devices wirelessly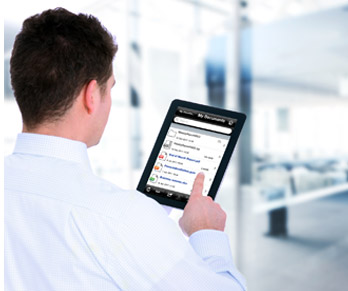 PageScope Mobile provides a smart bizhub printing environment for the rapidly growing mobile market.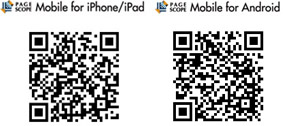 A new user interface for intuitive flick & drag operation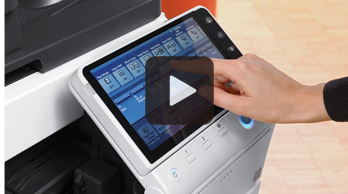 The bizhub C554/C454/C364/C284/C224's new user interface adopts the same flick & drag operation used in mobile devices. Operations will be intuitive from day one.
Superior accessibility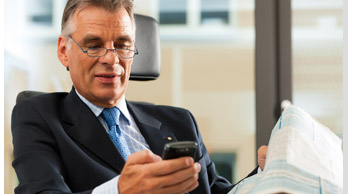 Universal usability thanks to a superior design that allows anyone to use bizhub regardless of age, disability or familiarity with machine.
Boost knowledge work and workflow efficiency
Streamlining the office workflow

High-speed printing/scanning, unsur- passed multi-job efficiency, duplex printing, a network system that utilises idle MFPs for printing*, and more, significantly boost workflow efficiency and reduce costs.
*Optional
Information sharing and utilisation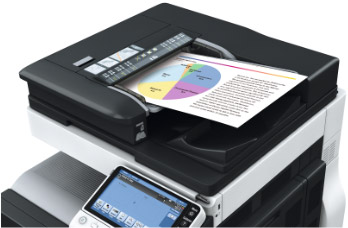 Cutting-edge scanning functions and diverse data storage formats are supported for fast and appropriate sharing and utilisation of information.
Proactive cost savings for management and staff
See the paper and power savings with the eco indicator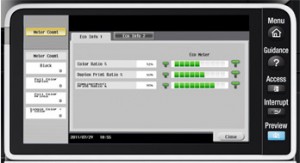 The bizhub C554/C454/C364/C284/ C224 employ an eco indicator that calculates the ecological contribution through paper and power reductions.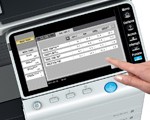 Get all employees to reduce wasted outputs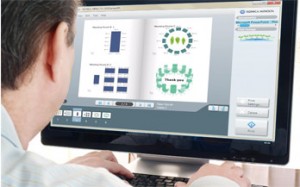 Make duplex printing the default setting to encourage document consolidation. And reducemisprints by confirming the output beforehand with Print Preview Driver.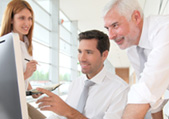 Reduce wasted power without sacrificing efficiency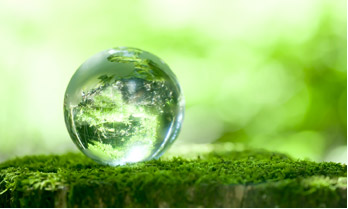 Functions such as Eco Scan which controls the fixing heater's operation, Eco PC Print for Sleep mode, the Weekly Timer's learning function and the new Sleep mode which offers faster recovery, Save power on demand without sacrificing efficiency.
Superior Environmental Compatibility
Environmentally considerate resource utlisation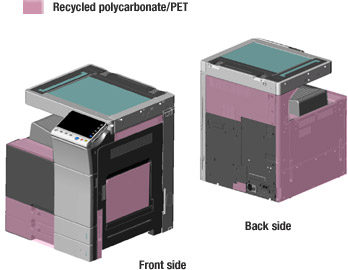 Plant-based resources and recycled mater- ials are proactively used for the main unit to reduce impact on the environment. Plant-based resources: bioplastic, new Simitri Toner Recycled materials : recycled poly- carbonate /PET
Reduce power consumption
State-of-the-art energy-saving technologies such as the newly developed IH low temperature fixing system and LEDs for the scanner's light reduce power consumption.
Low-noise design for a more comfortable office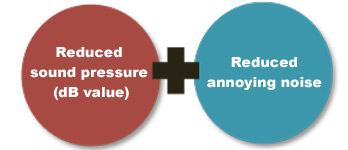 A completely low-noise design based on comprehensive sound environment research Revisions to various structures within the device and improvements to individual parts have drastically reduced fan, paper feeding and finisher noise. Through comprehensive research, noises that bring discomfort to people have been identified and eliminated one by one to achieve an extremely high level of quietness.
Easy output solutions for a mixed multi-device environment
Centrally manage various devices with an integrated management application

PageScope Enterprise Suite is a one-stop solution that integrates and centrally manages various output devices including MFPs and printers.
Get flexible scalability with bEST for a smoother work environment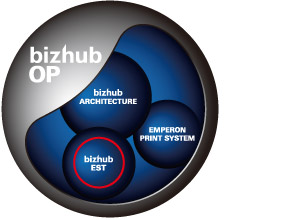 Seamless integration with external applications is made possible thanks to bEST (bizhub Extended Solution Technology), a core technology of bizhub OP. Even in a mixed-device environment, integrated management, strong security and efficient workflows can be implemented.